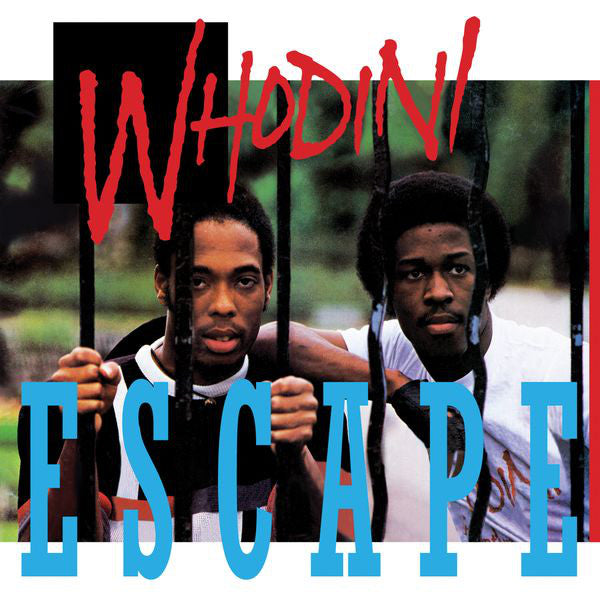 Whodini - Escape LP
Reissue of the second album by this Brooklyn trio, originally
released on the Jive label and a real signpost of when hip-hop
was coming into its own. Whodini still had some strong funk
roots, like many of their contemporaries, and this is an awesome
meeting point of funky beats with early rap beats spring-
boarding their way in. Great party platter.

---
More from this collection