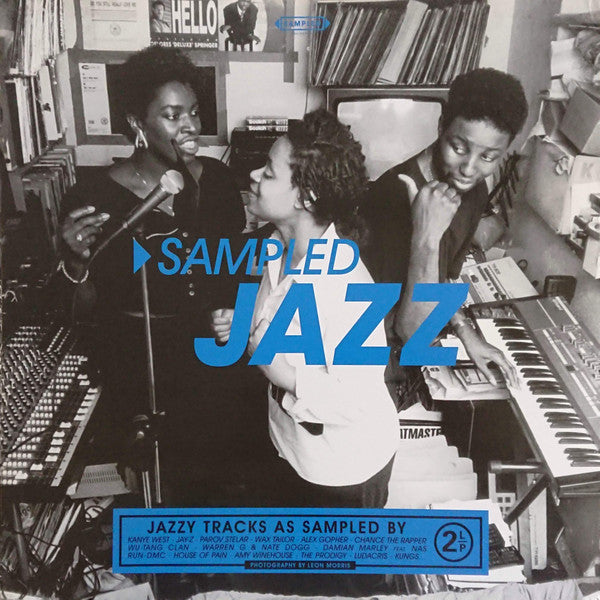 Various - Sampled Jazz 2LP
Wow, here's a suh-weet comp' of old (even a new Australian
one!) jazz tracks which have been sampled by everyone from
Kanye to Nas to Wu-Tang to The Prodigy. You get some boss
tracks by Max Roach, Billie Holiday, Bob James, Quincy Jones,
Cab Calloway and many more. Totally eclectic, and
totally fun.

---
More from this collection