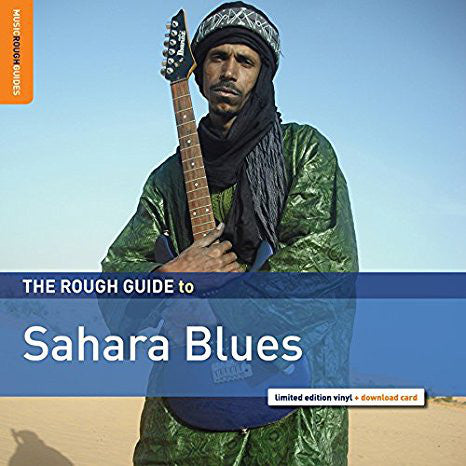 Various - Rough Guide To Sahara Blues LP
Great comp' from the Rough Guide folks here, eschewing more
obvious entries (no Ali Farka, for one) with some deeper cuts.
Cool, hypnotic desert blues at play here: a wondrous meeting
point twixt subtle African rhythms and Delta blues, with
tracks by Samba Toure, Etran Finatawa, Mariem
Hassan and more. Great mix.

---
More from this collection