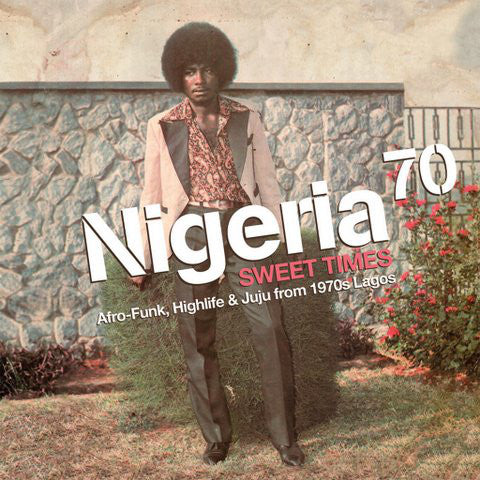 Various - Nigeria 70: Sweet Times 2LP
Just what the cover says! You can't go wrong with these
Nigerian comps on the strut label, and you don't here!
Absolutely jammin' Afro-funk from Eji Oyewole, Tunde
Mabadu, Dr. Victor Olaiya and more. Obscure gems
that'd cost you a packet in original form.

---
More from this collection