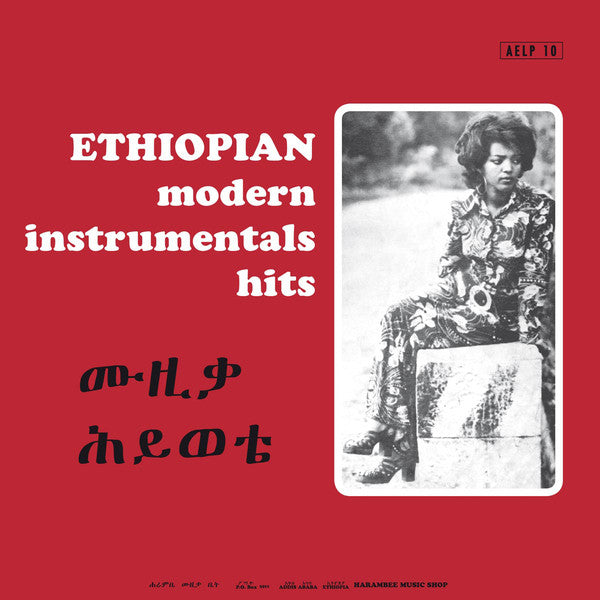 Various - Ethiopian Modern Instrumental Hits LP
Fantastic compilation of Ethio-jazz 'hits' from back in the
day, many of them penned and arranged by the great
Mulatu Astatke. That means they have that indefinable
Ethio-jazz sound: shuffling rhythms, soul-jazz keyboards
and that special key they're played in. It's the sound
of the ages. This is a GREAT mix.

---
More from this collection