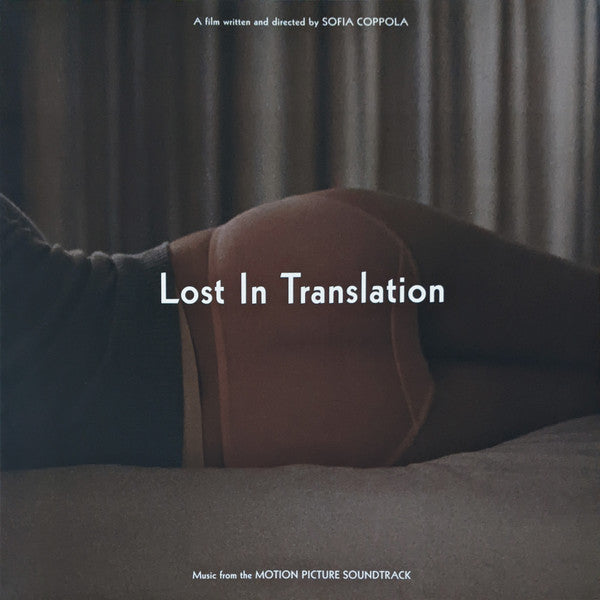 Various Artists - Lost In Translation OST LP
The soundtrack to Sofia Coppola's impressionistic
romance film is almost like a lead actor; adding so much
weight and beauty, as searing guitar lines from Kevin
Shields or languid synth lines from Sebastien Tellier or
Air drift through the scenes. It's almost a crime this
was out of print for so long. Don't miss out again!