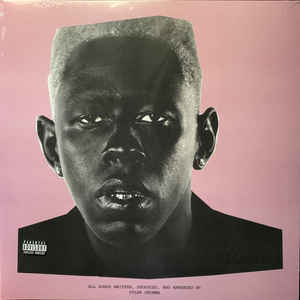 Tyler, the Creator - Igor LP
Unreal 2019 LP from this eccentric hip-hop dude who rose 
from the underground with his Odd Future label/collective 
and now finds himself in chart-topping territory. Transgress-
ive lyrics meet pop culture meet skating with a jazzy, loose 
musical backdrop. One of the year's best!

---
More from this collection