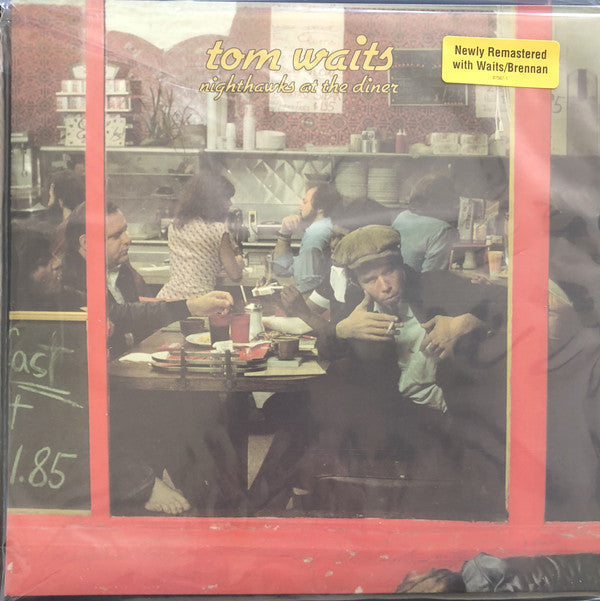 Tom Waits Nighthawks At The Diner 2LP
Waits caught live in Hollywood in 1975, the title
inspired by Edward Hopper's 1942 painting. Waits set
up a nightclub in the studio, invited an audience, and
cut a 70-minute, two-LP set of new songs, many of which
are essentially Boho poetry recitations with jazz backing.
Let Tom be your guide to the seventies late night L.A scene.

---
More from this collection