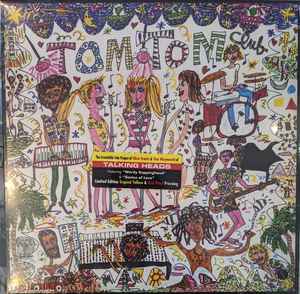 Tom Tom Club - Tom Tom Club LP
U.S. group formed by Tina Weymouth and Chris Frantz of
Talking Heads, alongside Tina's sisters, Loric, Lani and Laura.
This debut from 1981 is packed with funky, sprightly tunes
recorded in Barbados that proved to be hugely influential throughout
the eighties and early nineties. Still sounds fresh today!
---
More from this collection