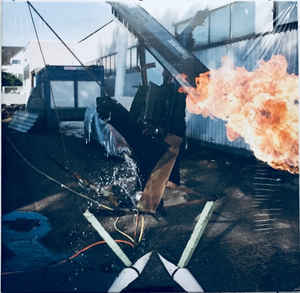 Tim Hecker - Konoyo 2LP
Tim Hecker recorded most of Konoyo in Japan, working with members 
of the gagaku ensemble Tokyo Gakuso, who play a variety of traditional 
wind and percussion instruments. These combine well with Tim's
scratchy soundscapes, creating incredibly detailed and immersive
sonic constructions. All up it's another excellent example of the distinct 
mixture of bleakness and majesty which Hecker excels at creating.
---
More from this collection