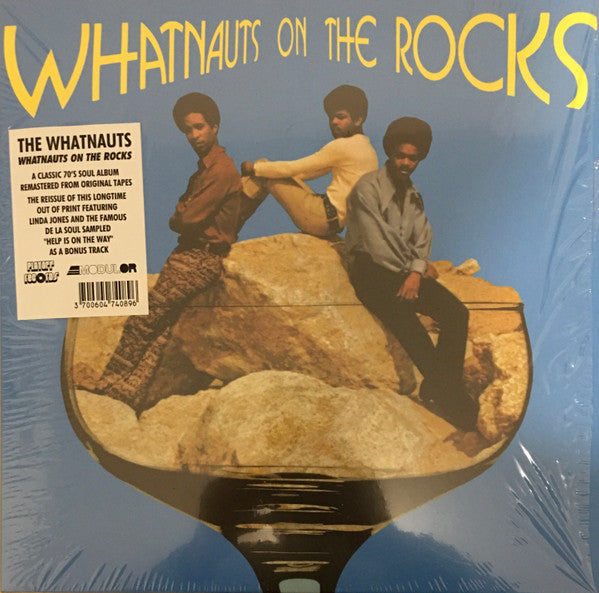 The Whatnauts - On The Rocks LP
A Baltimore vocal group whose heartache tunes were admired
by the '70s soul hardcore, the Whatnauts managed three fine
albums in the early seventies. This was their last from 1972.
The trio sounds good on remakes of the Miracles' "Ooh Baby,
Baby" and the O'Jays' "I'm So Glad I Found You."
---
More from this collection