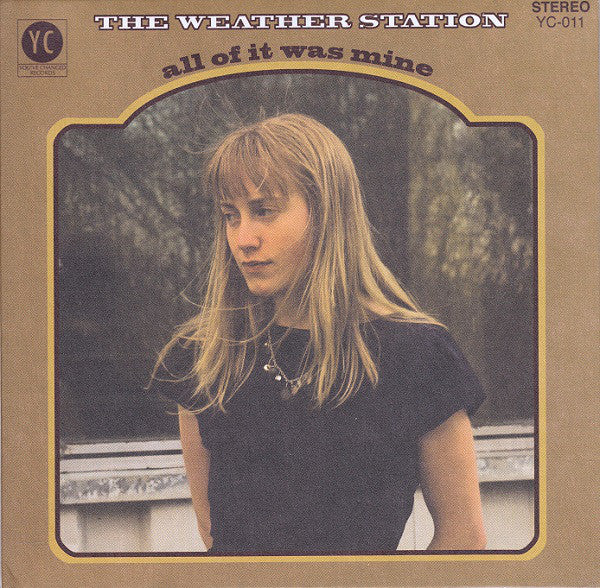 The Weather Station - All Of It Was Mine LP
Much-needed reissue of this 2011 LP. The Weather Station -
AKA Canadian singer-songwriter Tamara Lindeman - is a
real store fave here. Exceptional songwriting in a Joni
Mitchell vein with insightful lyrics. This one's stripped back
and another perfect record in her catalogue.

Limited bone-coloured vinyl.
---
More from this collection