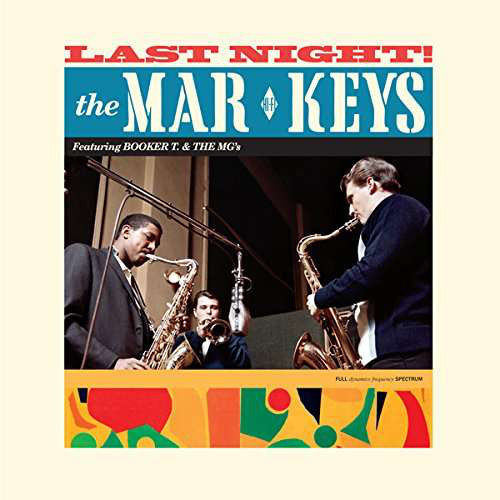 The Mar-Keys - Last Night! LP
Stax in-house band The Mar-Keys backed the entire stellar
Stax roster of the time, from Otis Redding to Rufus Thomas.
They essentially morphed into Booker T. & The MGs and The
Memphis Horns, but before that - like here in 1961 on
their debut - they laid out some ace southern R & B
that'll get ya feet moving. Killer!

---
More from this collection