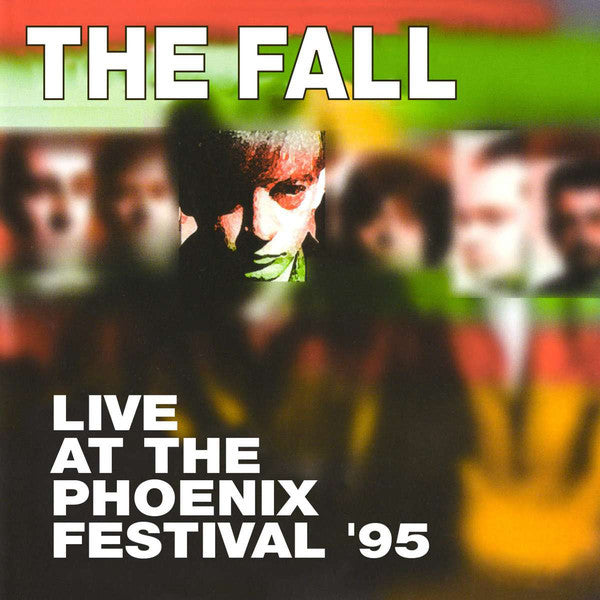 The Fall - Live At The Phoenix Festival '95 LP
It's easy to be cynical about the 1,000th live Fall album of
apparent dubious quality, but this one's recorded right off
the desk, the band is tight(!), Mark behaves himself and the
set list is a good mix of their contemporary tunes from the day.
A winner!

---
More from this collection