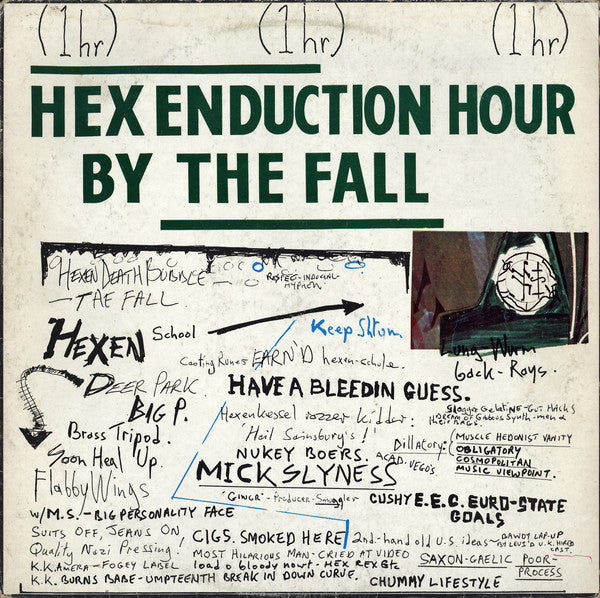 The Fall - Hex Enduction Hour 3LP + 7"
Everyone has their pick for The Fall's finest moment,
but for our 2 cents, it's this LP from 1982. At this stage,
The Fall were a two-drummered behemoth of an outfit,
an impenetrable yet highly enjoyable band of racket-
makers pouring scorn on all those around them.
Here's a glorious expanded triple set of crucial Fall cuts.

---
More from this collection