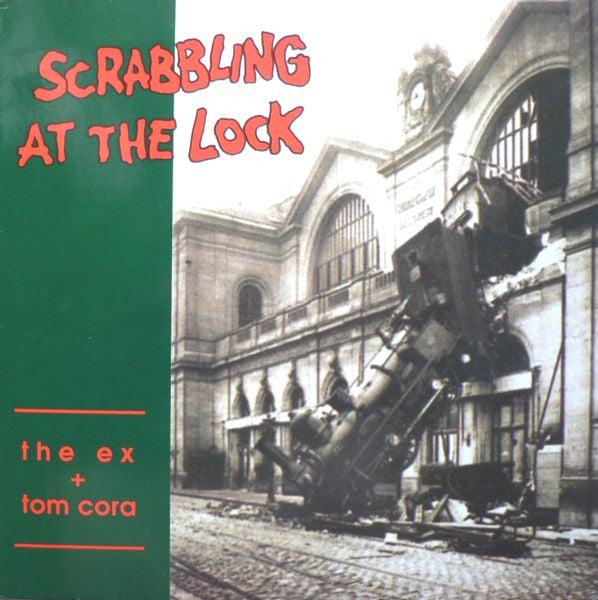 The Ex & Tom Cora - Scrabbling At The Lock LP
Originally released in 1991, this was the first of two collaborations
between the legendary Dutch anarcho post-punk band and the NYC
avant-garde cello player. For my two cents, it's also the best Ex album,
a complete masterpiece where the two artists are in perfect sync.
Mixing jerky, almost Beefheartish rhythms with Fall-like scratchy
guitars and cello, no other record sounds like this. Recommended!!

---
More from this collection