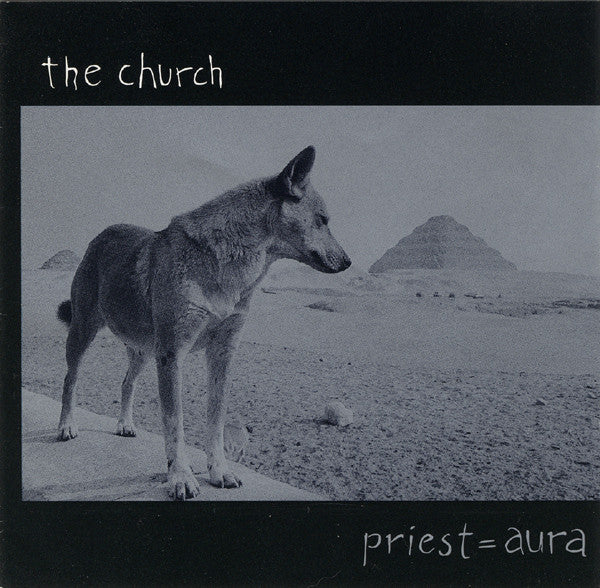 The Church - Priest = Aura 2LP
Really fantastic Church album from 1992. Grunge was a-happ-
enin' elsewhere, but the band just carried on following their
own muse. This has got some wonderful extended tracks
and a real dream-pop/shoegaze feel throughout, expanding
their sound out into wistful psychedelia. A fan fave
and it's GREAT to have this back on vinyl.

---
More from this collection