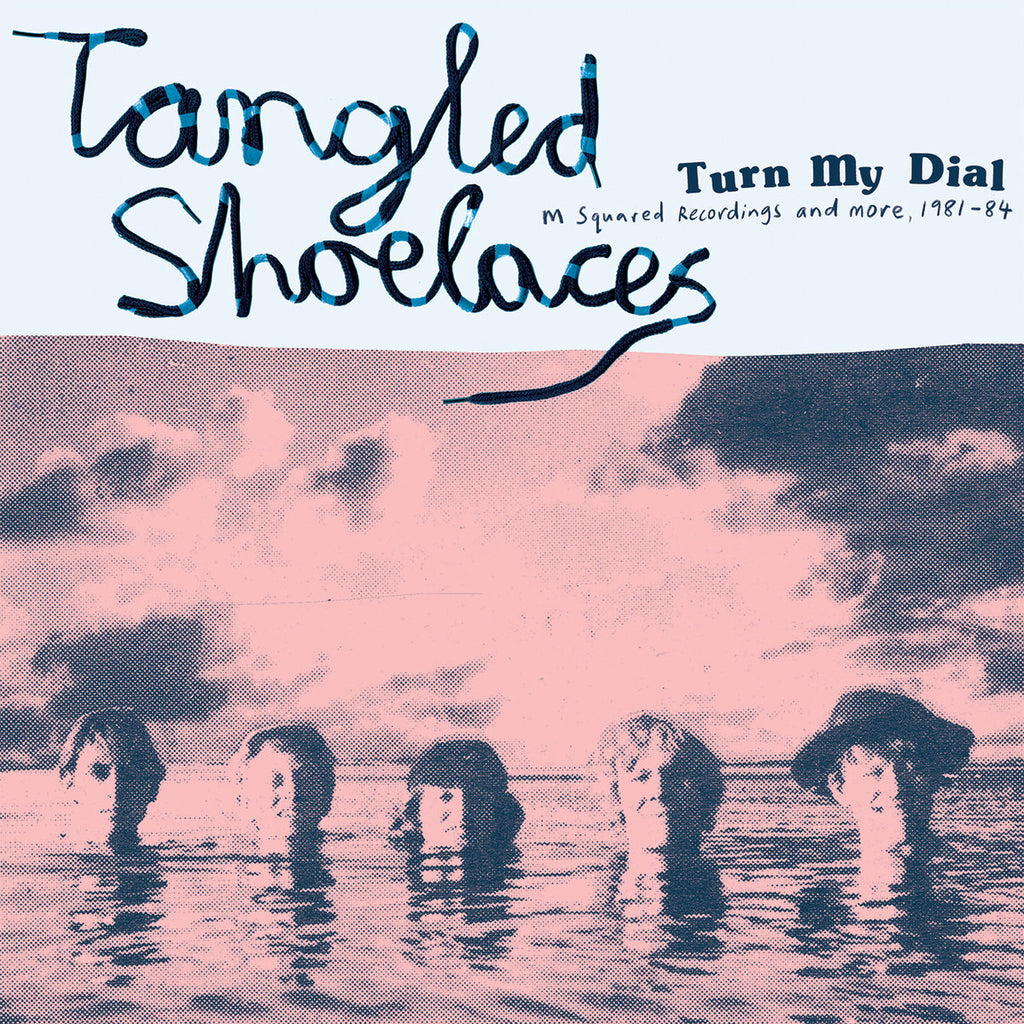 Tangled Shoelaces - Turn My Dial LP
Wow! Here's a real archival find from Chapter: three siblings
from Brisbane in the early '80s making lo-fi psychedelic new
wave pop on the M Squared label, even supporting the Dead
Kennedys! This puts together everything these teens
recorded, and it's a bevy of slop-pop goodness.
---
More from this collection