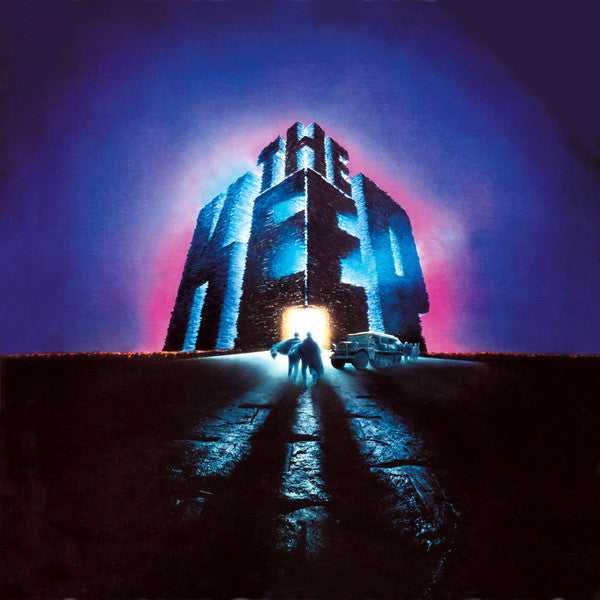 Tangerine Dream - The Keep OST LP
Long-overdue proper vinyl issue of this ace Tangerine Dream
score to the 1983 Michael Mann film. It was set to be released
at the time, but when the film tanked, the LP was shelved.
Like pretty much all of TD's '80s scores, it stands alone
perfectly on its own as a late-night listen with its
pounding synths and creepy tones. Fantastic!!
---
More from this collection