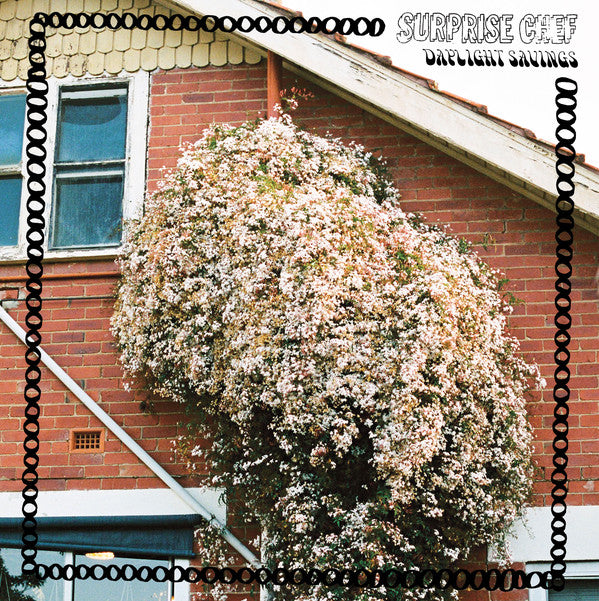 Surprise Chef - Daylight Savings LP
Absolutely KILLER album from these Coburg gents, recorded
just up the road and delivering a spellbinding collection of
psychedelic soul/funk grooves, one part Ethio-rhythms, one
part Library-style psychedelia and 100% FUN. Seriously,
these instrumental jams are inventive, cosmic, melodic
and a blast from start to finish. Highly recommended!!
---
More from this collection