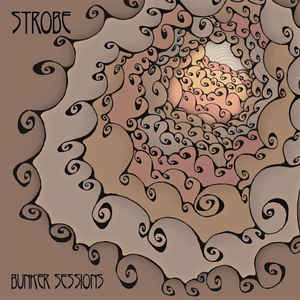 Strobe - Bunker Sessions LP
Strobe were one of the leading UK psych revivalists
of the early 90's and 1994's Bunker Sessions finds them
jamming out in live-in-studio fashion. Their brand of space rock
was certainly ahead of the time - sprawling synth-laden space
rock that's good for the soul. Six tracks in 40 minutes, with only
one under the 5 minute mark, the way we like 'em!
---
More from this collection