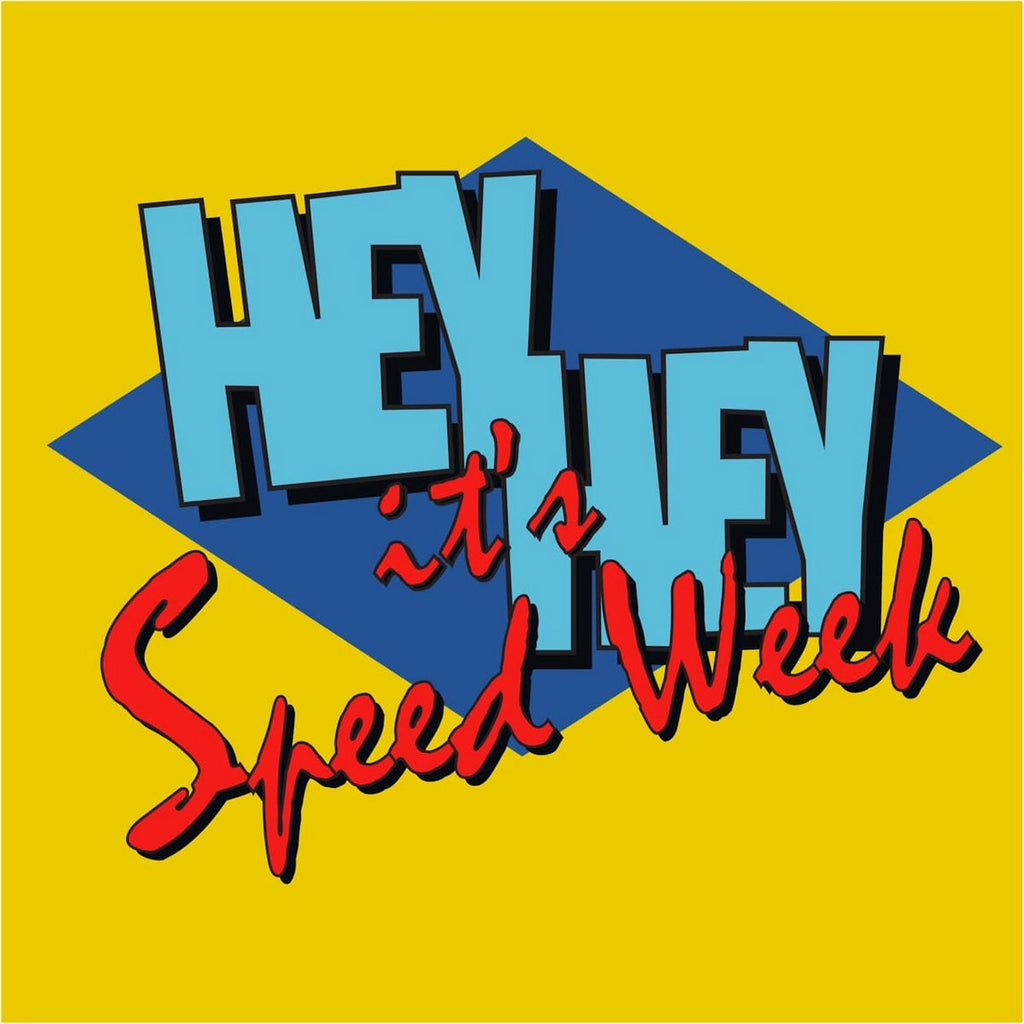 Speed Week - Hey Hey It's... EP
Seven-track debut EP from this new Melbourne band on the
Legless label (Stiff Richards' own imprint), and it's very in keep-
ing with the Stiffies' brand of aggro Oz punk, but there's no
dumb yobbery on display here: smart, socially-aware lyrics
meet a pile-driving brand of Saints-infused punk with
a bit of early Fall on top. Fantastic!!

Super-limited purple vinyl - 94 made!!
---
More from this collection