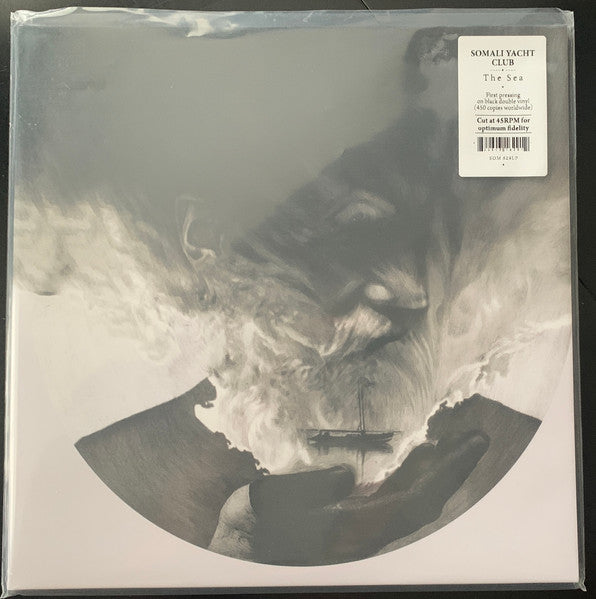 Somali Yacht Club - The Sea 2LP
A stoner rock trio from Lviv, Ukraine, the Somali Yacht Club
mix a healthy dose of shoegaze into their longform heavy,
progressive-leaning rock music. The tunes are epic, allowing
them time to fully develop into something special. No short/
sharp rock & roll here: it's music to fully engage in. Great!
Crystal clear vinyl
---
More from this collection