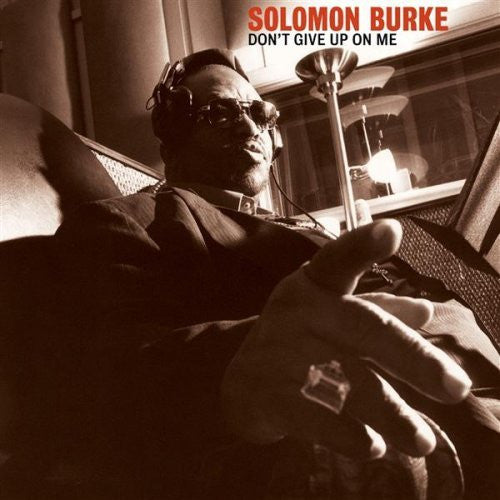 Solomon Burke - Don't Give Up On Me 2LP
Much-needed reissue of this classic slice of rockin' soul from
2002, when Solomon gave his career a huge boost with this
Grammy-winning slab. It saw him covering tunes by Bob Dylan,
Tom Waits, Brian Wilson and others in his own way - a reinvention
much like Rick Rubin's work with Johnny Cash. Fantastic!

---
More from this collection