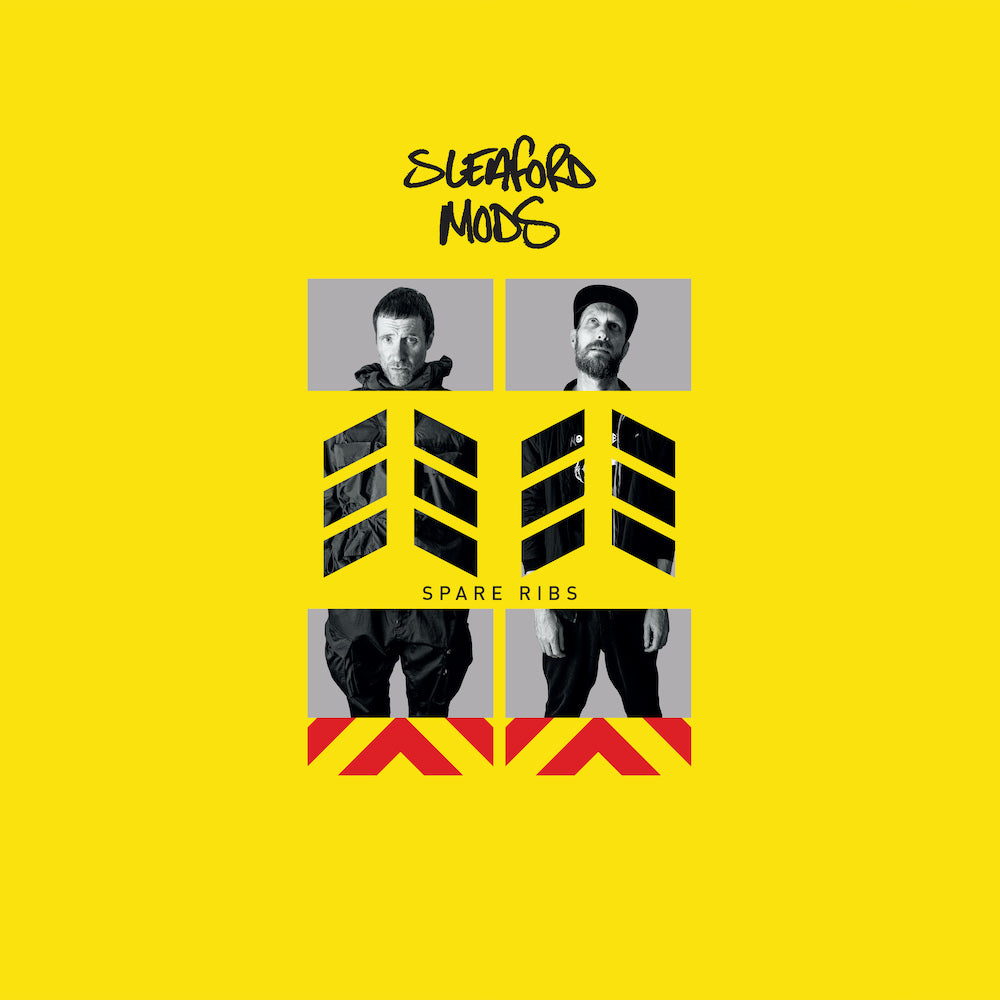 Sleaford Mods - Spare Ribs LP
Geez, it's 2021 and the Sleaford Mods are STILL making bloody
great records. No mere one-trick pony, they've offered a
variety of sounds here which borrow from the worlds of hip-hop,
dance and post-punk. Throw in Billy Nomates and Amy from
Amyl & The Sniffers into the mix, and this lockdown-
recorded gem really takes hold. Righteous!!
Limited green vinyl!

---
More from this collection