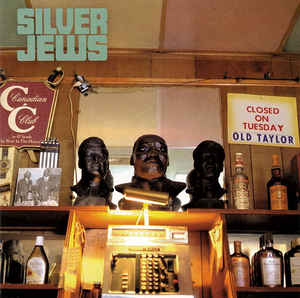 Silver Jews - Tanglewood Numbers LP
2005 LP from Berman, once again joined by Steve and Bob from
Pavement, after a long break, as well as Will Oldham and a large
ensemble of musicians. Simply A-grade songwriting and lyricism,
a music of depressive and liberating qualities. There ain't
a dud D.C. Berman disc!

---
More from this collection