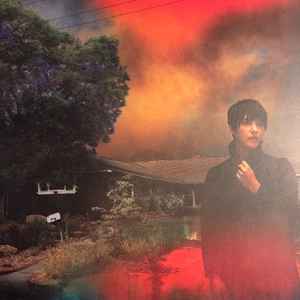 Sharon Van Etten - We've Been Going About This All Wrong LP
Brooklyn singer/songwriter Sharon Van Etten's transfixing voice
and heart-wrenching songs reach new heights on her 2022
missive. This is unmistakably the sound of an artist in their prime,
hitting constant highs both musically and conceptually.
She's on fire right now!
---
More from this collection