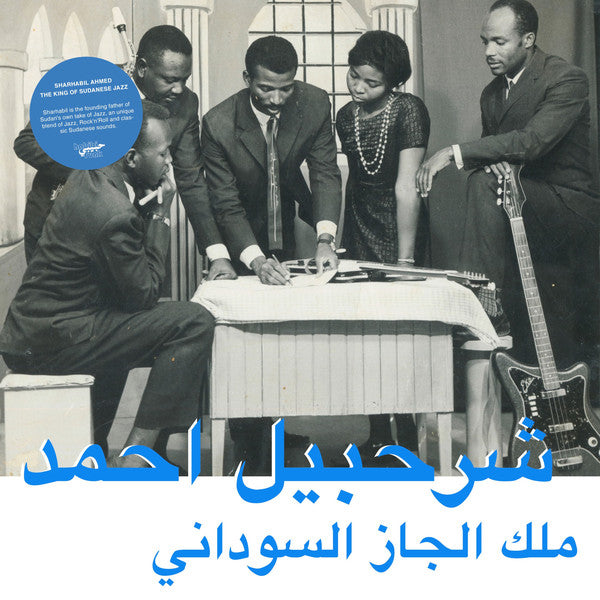 Sharhabil Ahmed - The King Of Sudanese Jazz LP
Another gem from Habibi. Sonically it sounds very different from
what Jazz is understood to sound like outside of Sudan. It's an
incredible unique mix of rock'n'roll, funk, surf, traditional
Sudanese music and influences from Congolese sounds. And
before you ask, he WAS crowned the King Of Jazz in Sudan
in an early '70s competition, so there! Great!

---
More from this collection