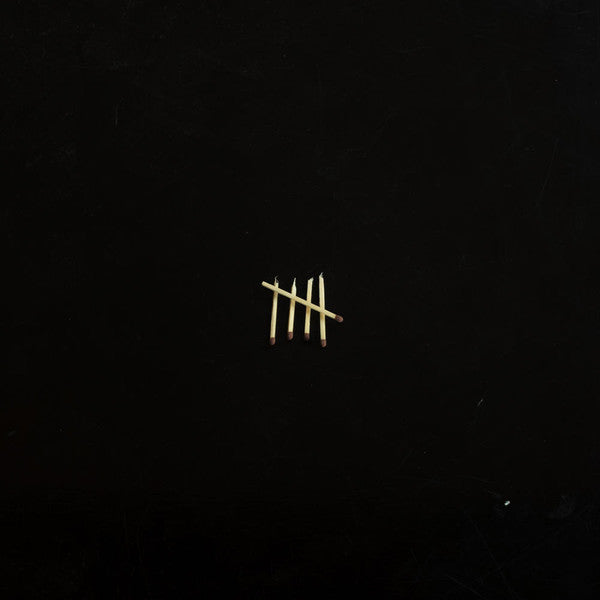 Sault - 5 LP
2019 debut LP from this London-based soul collective led by
Dean Josiah Cover and Inflo. They make a truly engaging and
fun brand of soul influenced by hip-hop, post-punk and jazz
with group female vocals that gives it a metronomic, chant-
like quality. Seriously, an indefinable and unique
take on modern soul - highly recommended!!

---
More from this collection