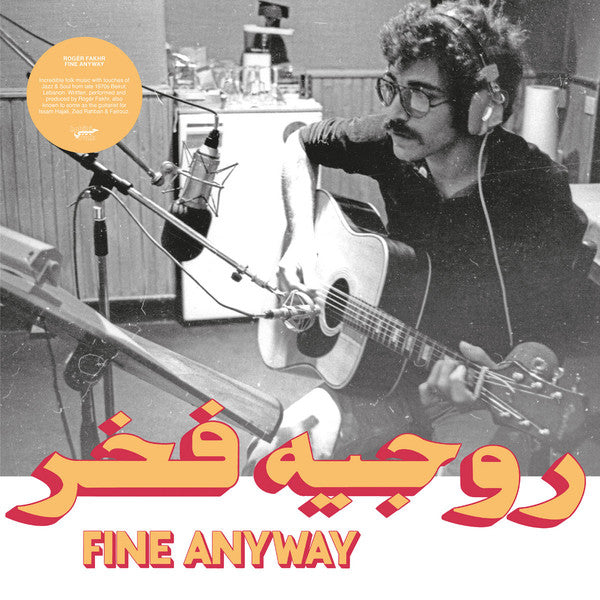 Roger Fakhr - Fine Anyway LP
Some sweet, sweet folk music from Lebanon in the late '70s
c/o the guitarist from Fairouz. This has got some beautifully
smooth under- and overtones, almost bringing to mind Boz
Scaggs and Steely Dan with the fluid, jazz-infused works of
Tim Buckley. A wonderful surprise!

---
More from this collection