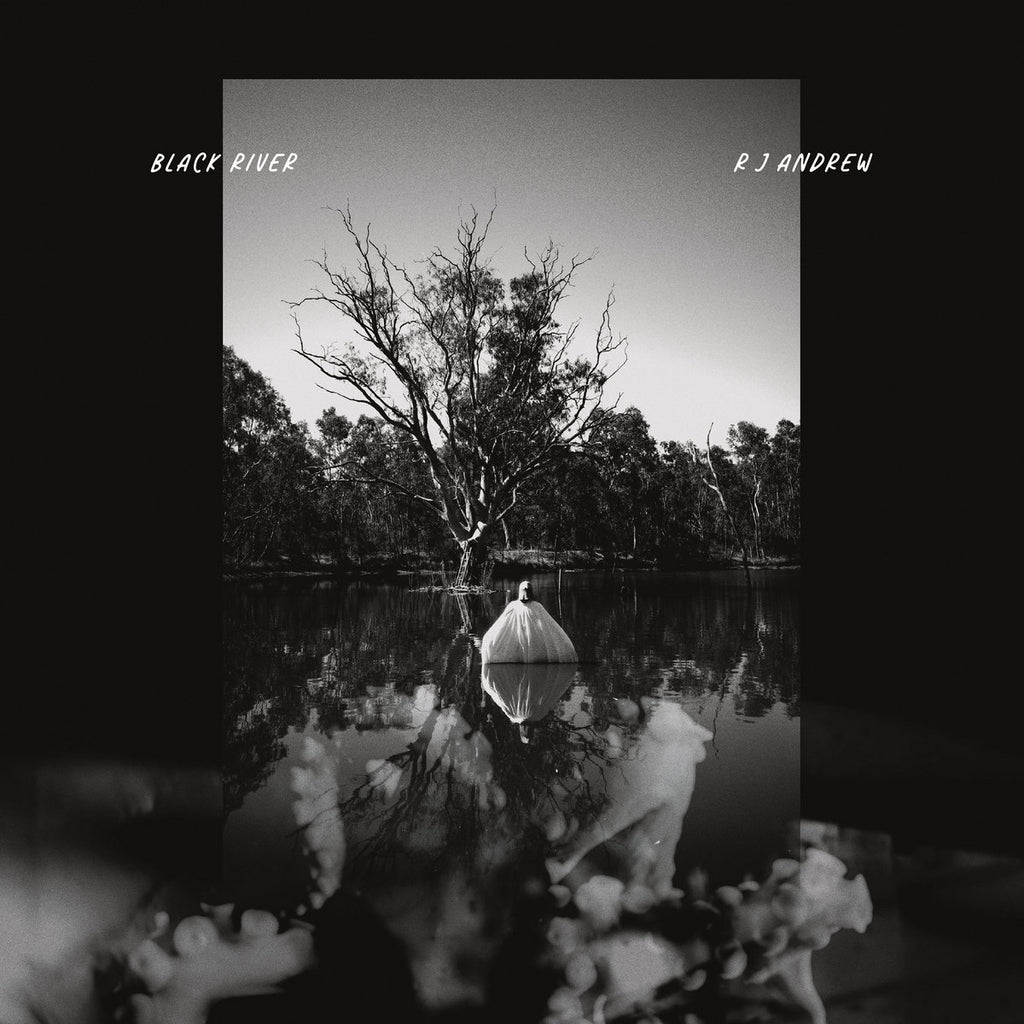 RJ Andrew - Black River LP
Solo album from Richard Andrew of the Underground Lovers, Black Cab
and other good things, and this is a fantastic album, one of my fave Australian
releases of 2023! Gentle, dark and melodic folk music with richly beautiful
songs that reminds me a bit of Damien Jurado and Elliott Smith but has
its own flavour. I've listened to this 50 times - at least - and yes, it's one
of the great sleeper albums of 2023. Highly recommended!!

---
More from this collection