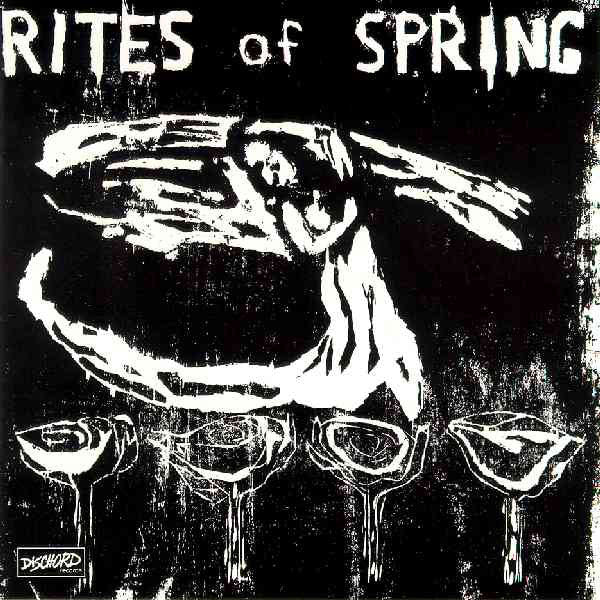 Rites Of Spring - S/T LP
Absolutely ripping by Rites Of Spring, featuring a young pre-
Fugazi Guy Picciotto and Brendan Canty. Chaotic yet melodic
hardcore punk with an over-the-top emotional drive makes
this a winner. 35 years later and this still can't be
topped. One of the Dischord label's best releases:
and don't ever call it EMO.

---
More from this collection