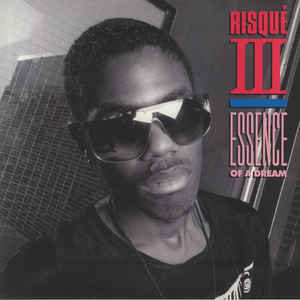 Risque III - Essence of a Dream 12"
K'Alexi Shelby's first solo release from 1987, when he
was 15 years old! Shelby was in the Chicago house scene
from 12 years old, hanging out with Ron Hardy, Frankie
Knuckles and other luminaries. He himself was soon
to be considered a legend of the house and early
acid scene. Check this out to understand why!
---
More from this collection