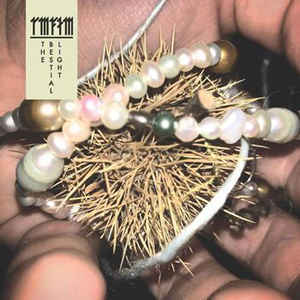 Radar Men From The Moon - The Bestial Light LP
RMFTM are a Dutch instrumental space rock combo. Their
brand of instrumentalism relies heavily on avant-garde
experimentation and draws influence from a wide pool of
genres such as kraut, shoegaze, neo-psych, and space rock.
Their 2020 set ups their industrial leanings and is better for it.
---
More from this collection