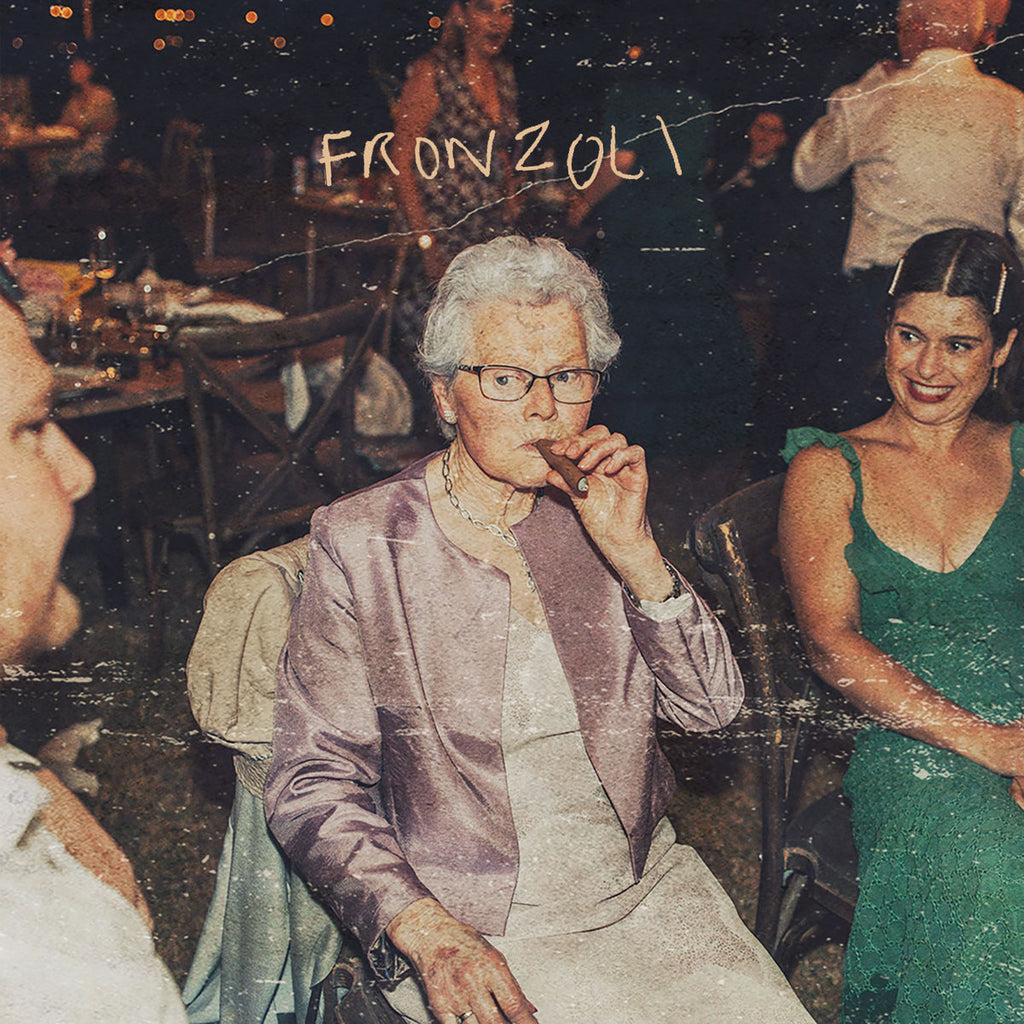 Psychedelic Porn Crumpets - Fronzoli LP
Perth's Porn Crumpets take the reins of the psych-revival
scene from Tame Impala, Pond et al and take it a step
further. With soaring, lysergic guitars and some dreamy
pop melodies, they create a loveable hippy din that's
so damn contagious. This is their sixth album!

---
More from this collection