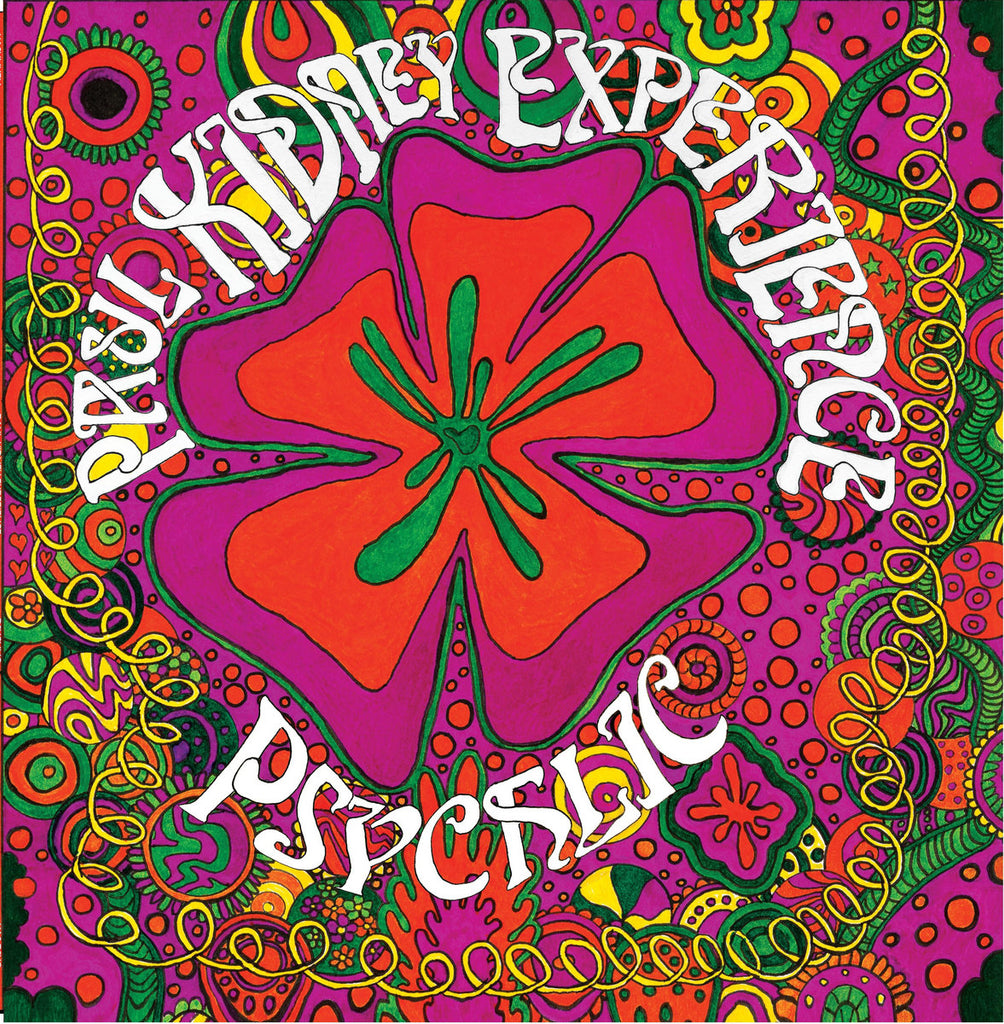 Paul Kidney Experience - Psychlic LP
2021 album from this local psychedelic overlord whose musical
history goes all the way back to Sydney's Southern Fried Kid-
neys in the mid '80s. Total Guru Guru/Amon Duul-style fuzzed
guitar communal rock & roll madness! Loose as a goose and
ready for use, Paul and his band have unleashed
another fearsome beast. 200 copies/coloured wax!

---
More from this collection