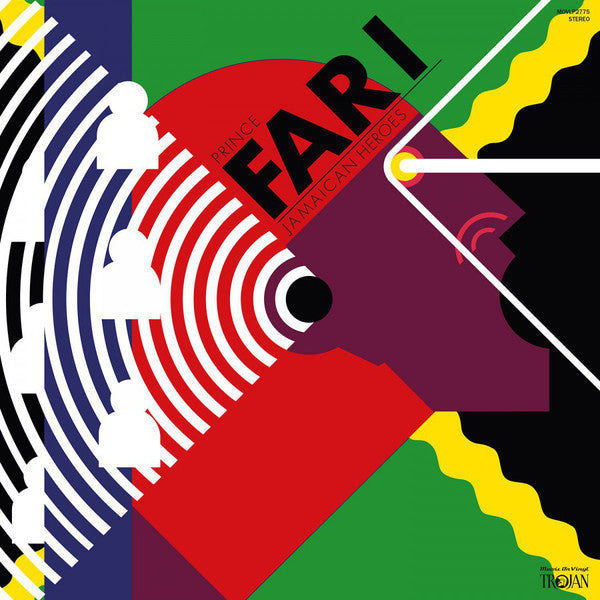 Prince Far I - Jamaican Heroes LP
Totally fantastic album from 1980 by this Jamaican legend
whose mystical and righteous voice is always a pleasure to
hear. This one has a host of UK post-punk luminaries on it:
Ari Up, David Toop, Vivienne Goldman and even experimental
musician Steve Beresford. It definitely has that post-
punk/On-U Sound vibe - always a good thing!

---
More from this collection