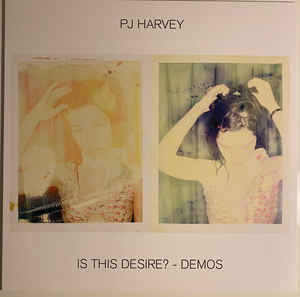 PJ Harvey - Is This Desire? - Demos LP
The hushed tones and cold isolation of Is This Desire are even
more pronounced on the demos, filled with hushed whispers
and simple, ticking electronics. Many songs gain an extra
edge from the sparseness while a couple sound more
like sketches that would be filled out on the album.
Really cool companion piece to the proper record.
---
More from this collection