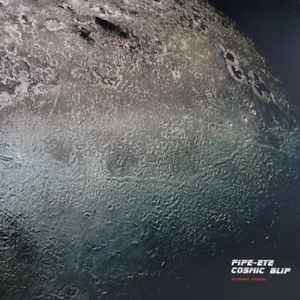 Pipe-Eye - Cosmic Blip LP
Limited extended reissue of an EP from 2015 by Pipe-Eye, AKA
Craig Cook from King Gizzard. This is some loopy psych-
pop which reminds me of Traffik Island or King Gizzard's
lighter, more baroque moments. Great tuneage -
fans of the Flightless sound will dig it.