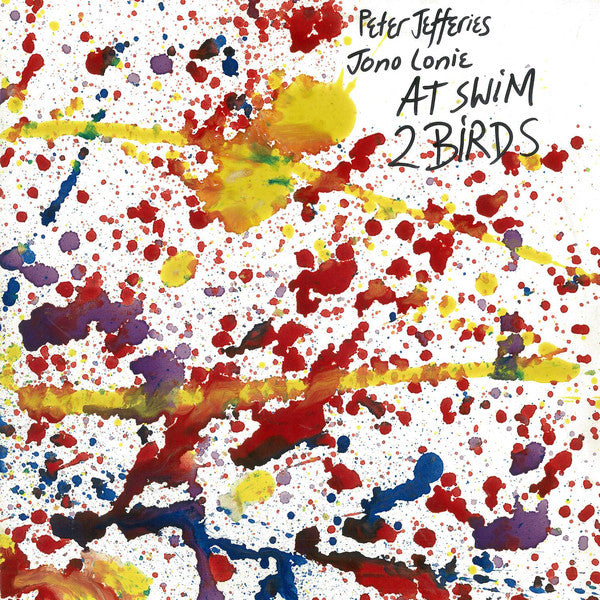 Peter Jefferies and Jono Lonie - At Swim 2 Birds LP
Stunning instrumental album originally released in 1987 in
a micro-edition. These lads create the most amazing set of
emotive ambient and quietly churning tunes using piano,
violin and guitar. An absolutely essential lp for those that
like their music deep and thought-provoking. Recommended!

---
More from this collection