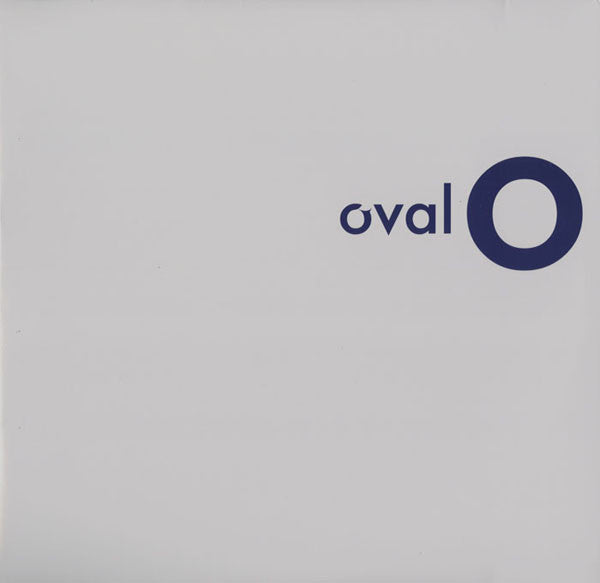 Oval - O 2LP
2010 set from this long-running German project helmed by
Markus Popp, the man who pretty much invented the use of
glitches and clicks & cuts in contemporary electronica. There's
a ton of brief tracks here, abstract electronics for the
ages. But you can't dance to it.

---
More from this collection