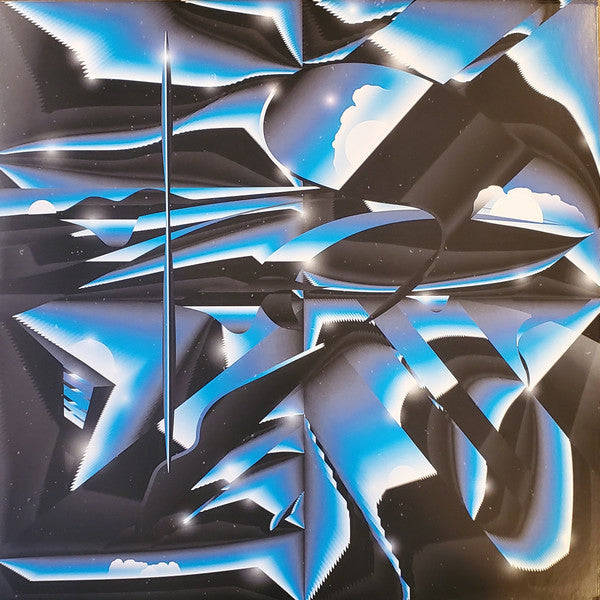 OSees - Protean Threat LP
Album # what? No idea. Who cares, right? Well, the god news
is that 2020 has brought forth another GREAT OSees/Oh Sees
album, this one forsaking the psych-fuzz overload of some of
the previous albums (though there's still plenty of noise & fuzz)
and having a more herky-jerky post-punk feel. Think Devo
as channeled via hardcore. 'tis good.

---
More from this collection