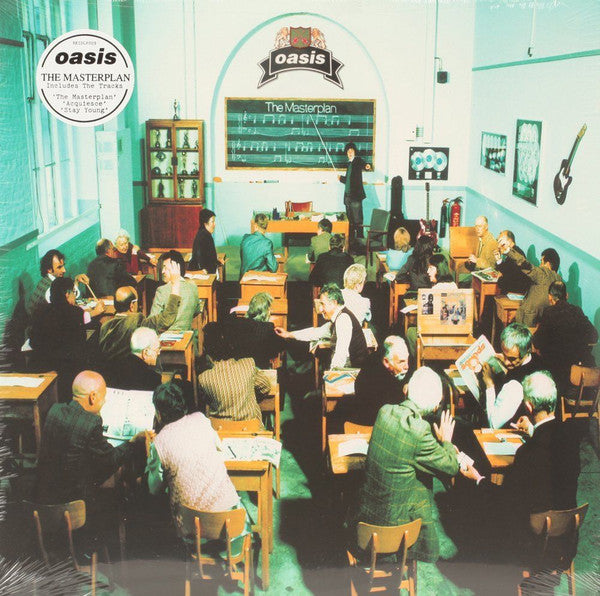 Oasis - The Masterplan 2LP
By the time the band broke in the US, they had amassed nearly
three albums worth of non-LP singles and b-sides (all of which
were of, at least, equal quality to the album tracks). So, they
released this set to let the yanks catch up. There isn't a weak track
here, and the brilliant moments are essential not only for Oasis
fans, but any casual follower of Britpop or post-grunge rock & roll.

---
More from this collection