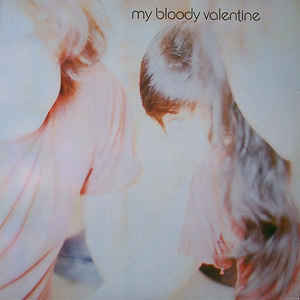 My Bloody Valentine - Isn't Anything Deluxe LP
Kevin Shields and co. blended ethereal melodies with discordant
sounds to become one of the prime influences on the late-'80s
indie scene. 'Isn't Anything' is nearly as groundbreaking as their
1991 masterpiece 'Loveless' and was the most lucid, expansive
articulation yet of the group's sound. Shoegaze starts here!

---
More from this collection