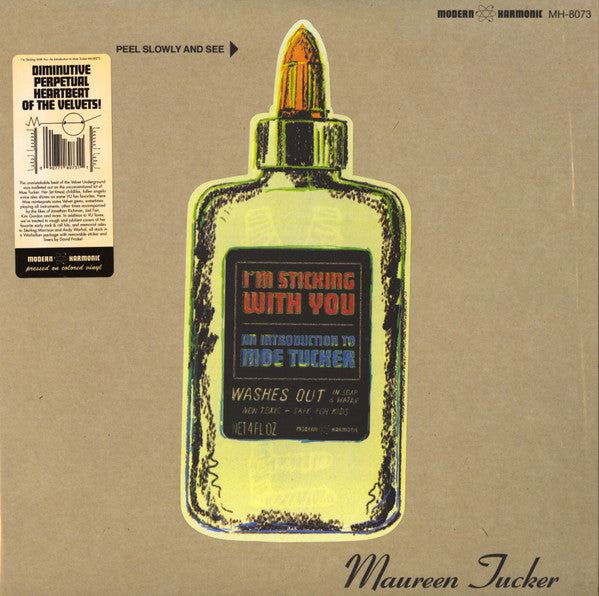 Moe Tucker - I'm Sticking With You LP
Moe was an absolutely essential element to the VU sound, her
primitive Bo Diddley beat steering them through thick and thin.
And her post-VU solo career was AMAZING! She had guests
from Sonic Youth, Half Japanese, etc., and it really kept the
primal garage-rock sound of the Velvets intact. Shambolic,
in the best possible way. A great overview.

---
More from this collection