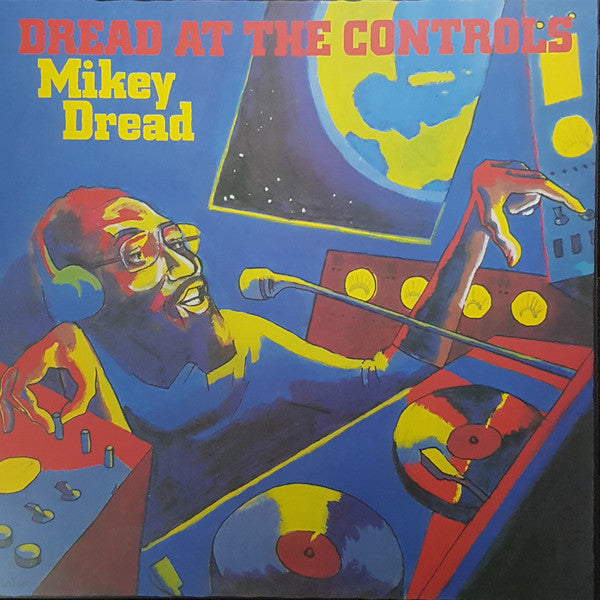 Mikey Dread - Dread at the Controls LP
Seminal radio DJ, artist, producer, and TV host Mikey Dread
was a massive influence on the U.K. reggae scene of the
late seventies and all through the eighties. Jamaica's one and
only roots Rasta DJ toasted over some of the most superb
rhythms to be had on this excellent debut. Crucial!
---
More from this collection