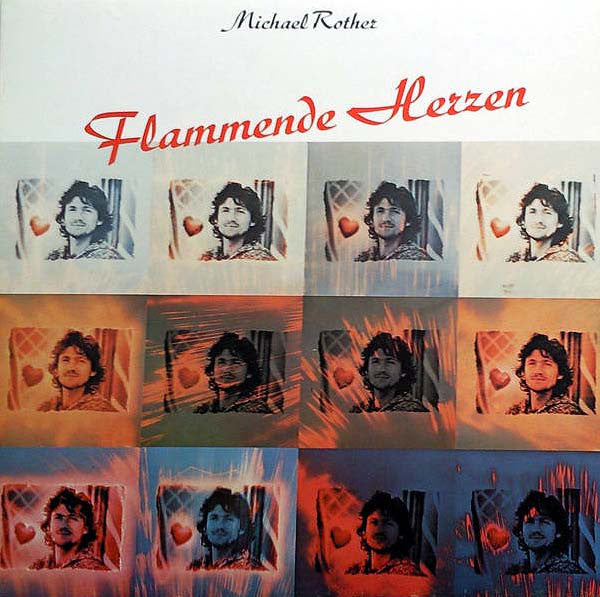 Michael Rother - Flammende Herzen LP
Between the years 1977 - 1982, ex-Neu! member Michael
Rother released five absolutely excellent solo LPs, and this
one is his debut. The four albums don't vary a great deal in
sound and approach, but they delve into a beautiful mix
of metronomic Kraut beats, almost bucolic guitar textures
and pure minimalism. Totally essential, classic Krautrock!!

---
More from this collection