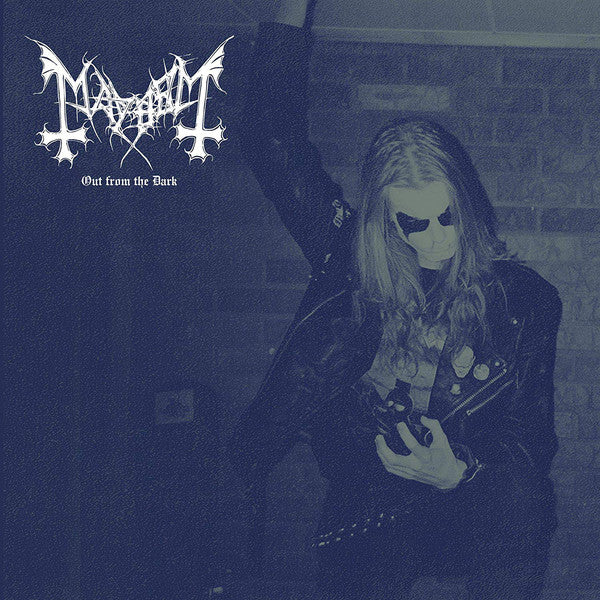 Mayhem - Out From The Dark LP
Yowser! The legendary 1989 demos with the classic lineup and
Dead (before he was dead) on vocals performing tracks from
the De Mysteriis... LP. Don't expect a 64-track studio recording
with Jim Steinman at the desk: this is ultra grim pure Norweg
-ian Black Metal, and it's slicker than the Deathcrush
recording. Which says absolutely nothing. Grim!

---
More from this collection