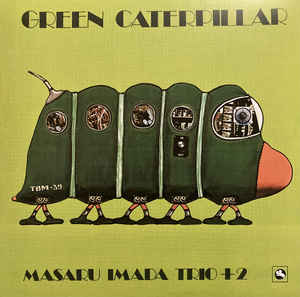 Masaru Imada Trio - Green Caterpillar LP
It's a good day when this Japanese classic from 1975
is back in print. Featuring spidery, wah-wah'd guitar
and a funky rhythm section, this is a real soul-jazz
treat full of bad-assed grooves and tight playing from
the expanded trio. An absolute cracker!
---
More from this collection