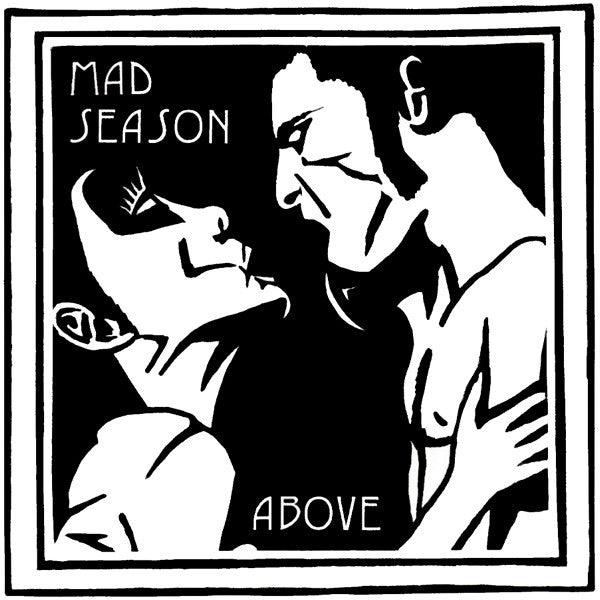 Mad Season - Above 2LP
The Seattle grunge supergroup featuring members of Pearl Jam,
Alice in Chains, and Screaming Trees serve up their one album
proper, 1995's 'Above'. Pearl Jam's Mike McCready supplies the
riffs while Alice's tragic frontman Layne Staley waxes lyrical. This
expanded deluxe version features extra tracks with Mark Lanegan's
husky vocal adding extra grit. Damn!

---
More from this collection